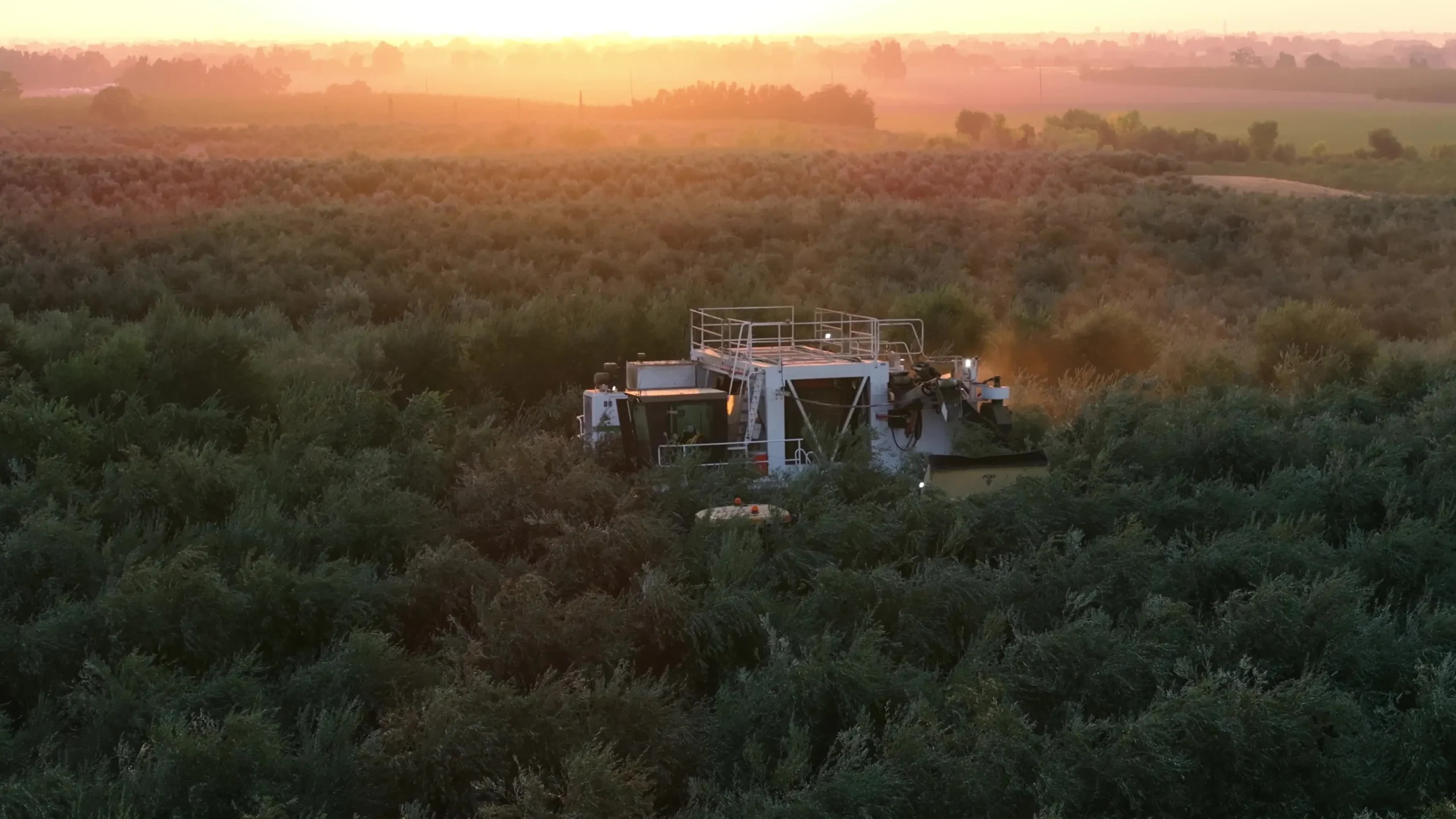 California Extra Virgin Olive Oil From Our Groves to Your Table
Picked and pressed in less than six hours, embrace the uncompromising taste and quality of California's most exceptional cold-pressed extra virgin olive oil.
Our Products
Our Groves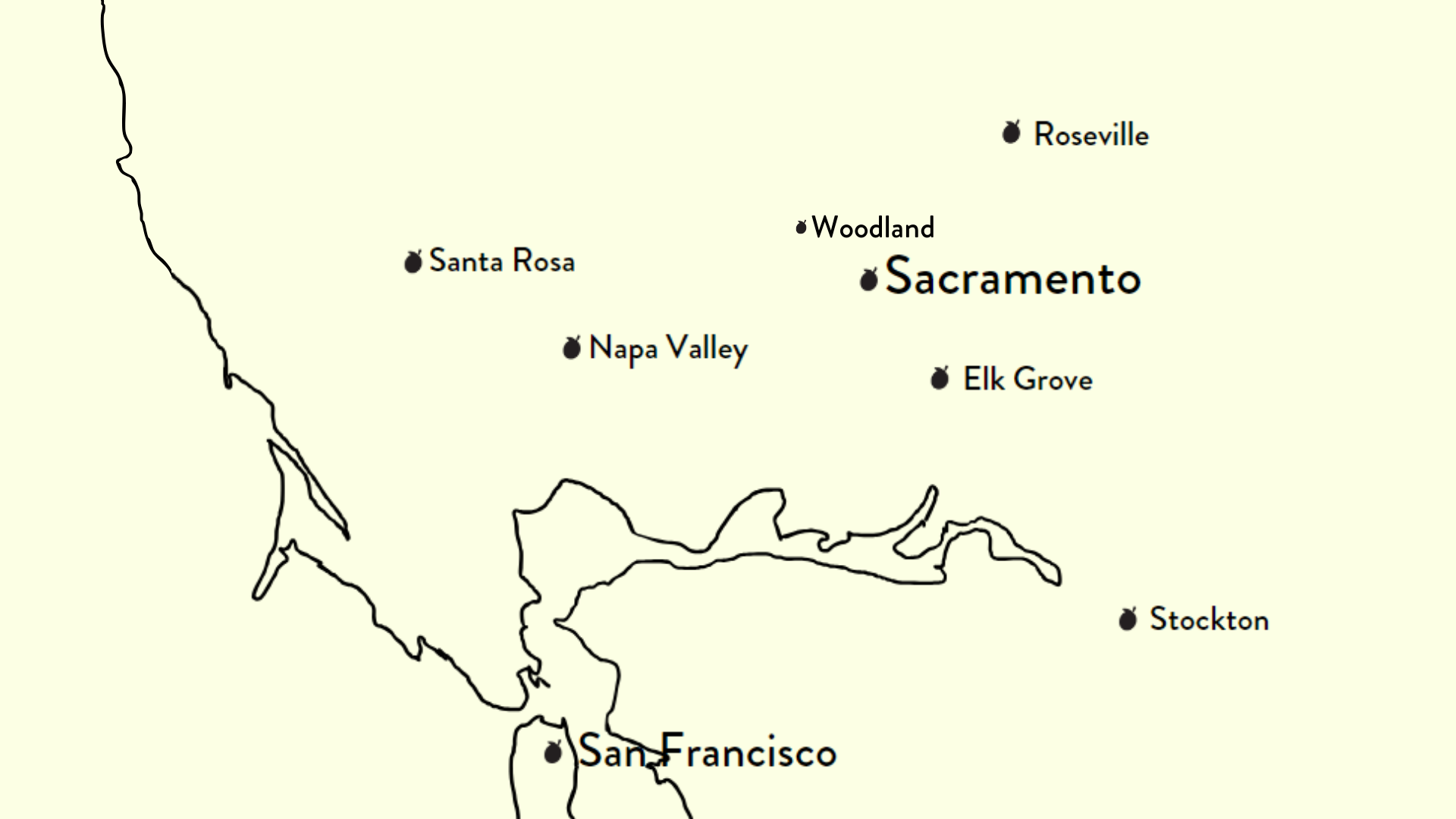 Esparto
Esparto South Ranch was planted in 2021 and is our second oldest grove. With over 250 acres, this ranch is sits in the middle of the beautiful Capay Valley Hills. Although small, it continues to amaze us every year producing some of the most beautiful olives.
Hungry Hollow
Hollow Ranch was established in 2019 and is our second largest grove in operation. Spanning just about 350 acres this property is home to many of the unique varietals we grow including Picual, Coratina, Koronekiki, Picudo and Arbequina.
Dunnigan Hills
Established in 2023, Dunnigan Hills is our newest ranch. With over 800 acres of new saplings, in 3 years this grove will transition out of infancy and produce enough fruit begin harvesting. It is in this location we are excited to be implementing medium density trees with lots of new varietals unique to California.
Debo Ranch
Debo Ranch is known as Cobram Estate's flagship ranch. Established in 2015, this sprawling 120-acre property is the heart of our operation. With over 25,000 trees including Picual, Coratina, Koronekiki, Picudo and Arbequina, Debo is one of our most prized properties. The diversity of these trees planted here remains a testament of our commitment to flavor and quality, ensuring every olive sourced from Debo Ranch will become distinct, award-winning extra virgin olive oil.
Cobram Estate HQ
Cobram Estate HQ is located in the historic town of Woodland, California. Nestled the heart of the Sacramento Valley, our facility is home to our processing mill, olive oil storage facility, bottling facility, and warehouse. It is our unique location which allows us to harvest and process our extra virgin olive oil in less than 6 hours.
Our Process