Essentials
Our Everyday Essentials range is designed for the everyday. With flavors from mild to robust, the Essentials family captures different levels of intensity and flavor to match any dish.
Everyday Essentials
Classic 100% California Extra Virgin Olive Oil
This multi-purpose fruity oil is ideal for enjoying with salads, pasta, vegetables and fish, a very useful "all-rounder" in the kitchen. All our extra virgin olive oils can be used for a wide range of recipes and Cobram Estate Classic can truly do it all!
Palate
Moderate bitterness & pungency
Aroma
Dominated by fresh and fruity notes of tomato leaves and unripe tropical fruits.
Acidity
Always < 0.5%
Usage
Grilling, salad dressing, dipping bread.
Awards
For years Cobram Estate's Extra Virgin Olive Oil has been a symbol of exceptional taste and quality, consistently receiving international recognition and accolades. It's a testament to our unwavering commitment to delivering the finest extra virgin olive oil to your table. Explore the prestigious awards our oil has received for our dedication and passion we place in every bottle.

2023
NYIOOC

2023
Olive Japan

2023
Central Coast Olive Oil Competition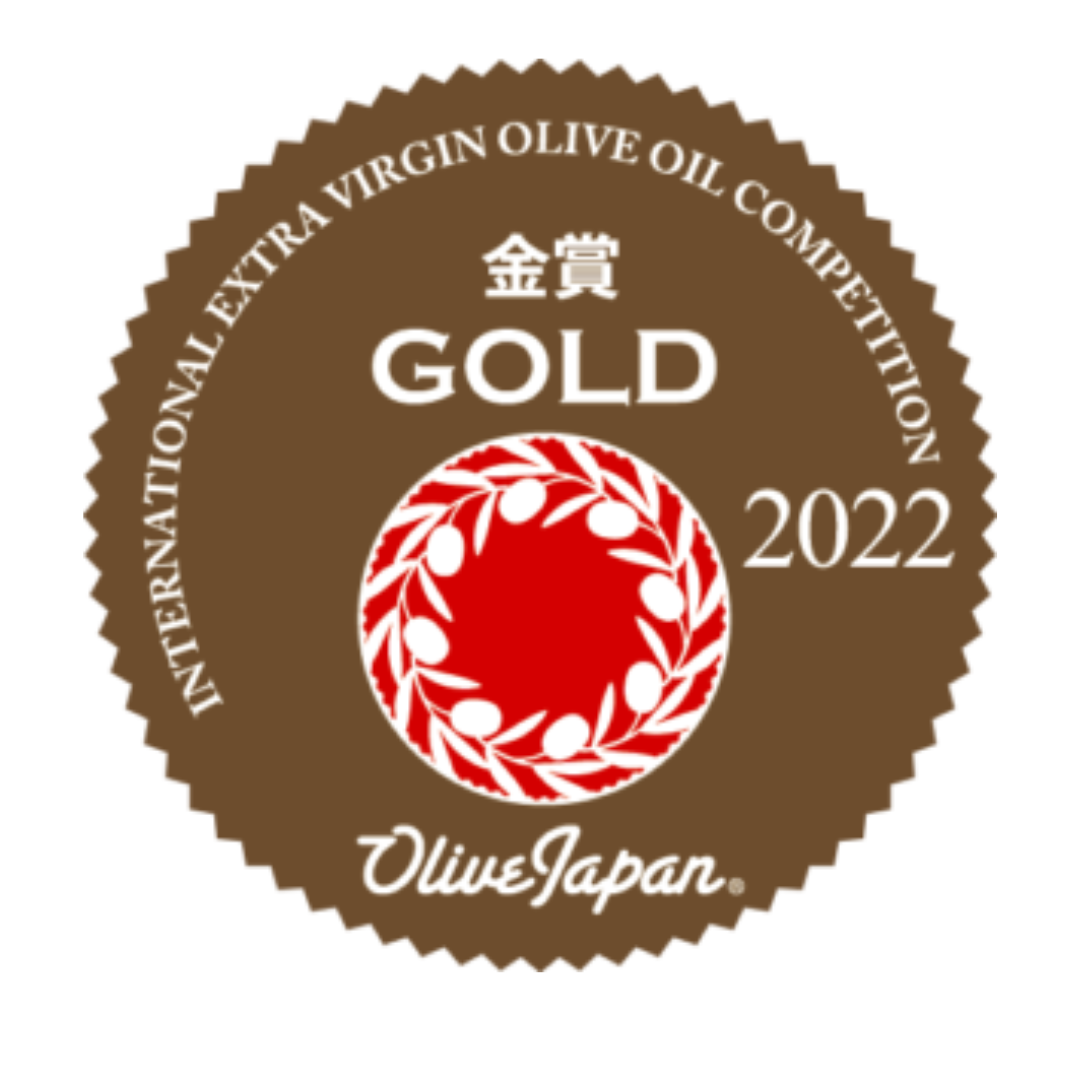 2022
Olive Japan
Featured Recipes
ROASTED VEGETABLES WITH HERBED YOGURT
GRILLED STEAK AND RICE NOODLE SALAD
CRISPY LAMB RICE WITH SPRING VEGGIES